Services
KRSIC leads a campaign to establish Asset Ownership Standard and offers five lines of service
GPIA-DIV Global Permanent Investment Account
A Lifecycle ( Prenatal 15-30-30-30 to Bequeath ) basket that holds any number of owner selected dividend paying stocks. You add to principle and learn to only use dividend paid for supplement income.
GPIA-O2IFC One$ 2 Infinity$ Financial Coach
A companion age appropriate, lifecycle stage managed, financial education for account owners.
GPIA-INS Term Life Insurance
Chosen to provide lifecycle risk management.
GPIA-FHC Financial Heritage Celebrations
Inspire and motivate account owners to remain focused on financial goals with annual events: 1 Jan Emancipation Day, 3 March Freeman Bank Day, April Financial Literacy Month, 29 May GPIA Day & 529 plans, August Dividend Stock Month, October Financial Planning Week, 31 Oct World Savings Day, 29 Dec Passbook Saving Day & UJAMAA Cooperative Economics Day.
GPIA-WFC Warrior Financial Coach
Financial education for federal civil service TSP owners and military service owners of one or both TSP and BRS supplemental retirement options.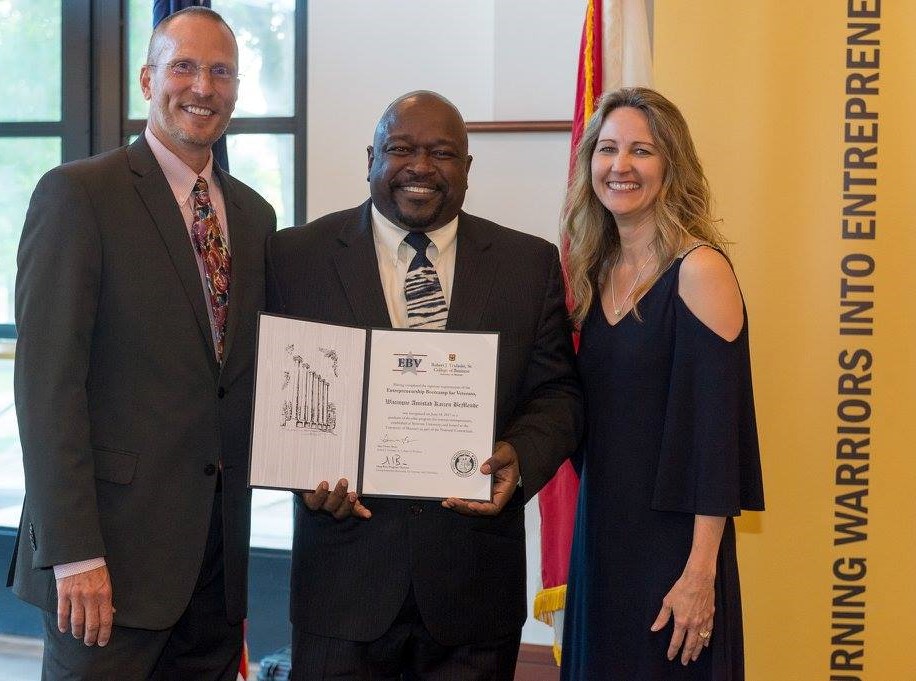 EBV graduation at University of Missouri 21 June 2017
Petition
Become a force for change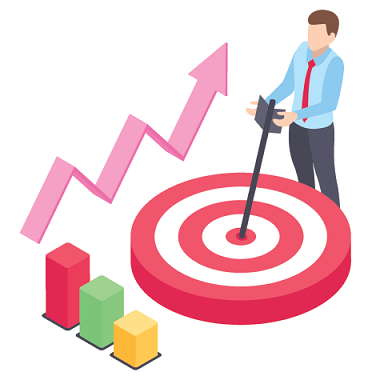 Local to International: Asset Ownership Standard
KaizenRhino Solutions, is working to establish an international standard of asset ownership that can be used as a tool to help solve issues surrounding poverty and income inequalities. To bring this standard to the political forefront, BeMende is asking people to sign a Change.org petition requesting that governments worldwide adopt this international standard.
We need people like you to sign our petition to make our voice stronger, to help us implement the change needed to break the poverty cycle. The petition asks only for your name and signature. Your information will not be used for any other purpose.
Resource
Please find useful information listed
About Us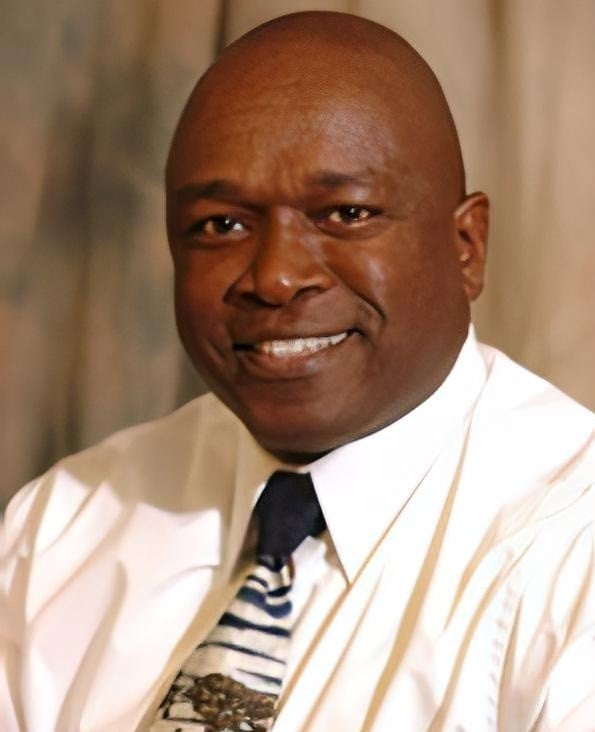 Wacinque BeMende
Founder and Chief Poverty Consultant at KaizenRhino Solutions
KRSIC was developed during my nearly 40 years as a volunteer with organizations that served unbanked, underbanked and lower income families. During this time I studied Banking and Finance, completed an internship with IDS - Income Diversified Services now Ameriprise Financial Services. Later I launched an AL Williams enterprise now Primerica. Finally I became chairman of the board to establish a community development credit union before I decided to start my own enterprise KaizenRhino Solutions. My 40 years of military service has shaped the direction and mission of KRSIC.
Our vision is to increase to 100% individuals who own a self-directed GPIA-DIV free market passive supplemental income account.
Our mission is to reduce to ZERO individuals who are unbanked and underbanked starting by establishing an Asset Ownership Standard.
Our challenge is to deliver comprehensive age appropriate financial: education, training, and coaching methods, combined with assisting individuals to open a savings account then a Transfer Agent account which holds the GPIA-DIV account, leading to enhanced financial decision making and increased financial empowerment for individuals - nonprofits- organizations -institutions and certain government agencies.
All
About Wacinque BeMende
About KRSIC
Global Permanent Investment Account Information
01

What is it?

GPIA-DIV is an AI & Blockchain enhanced free market based supplemental income account designed to last for generations when principle is bequeathed as a basket holding any number dividend paying stocks individual-ETF-Mutual Fund-Index as the owner choses. GPIA-DIV also may be funded by family, friends or philanthropic individuals-organizations-institutions-and certain government agencies that support asset building for financial inclusion.

02

Is there a limit to the amount of money I can make?

The principle of these accounts have no ceiling thus increasing the income produced overtime and by learning how to manage their accounts long term all individuals and communities would learn how to maximize the benefit of this financial foundation.

03

What technology is involved?

GPIA is built on an existing Transfer Agent companies online platforms and is also accessible through mobile. GPIA-DIV uses AI and Blockchain to enhance security and identity. In the future AI will be used to determine when a dividend stock company has reach maximum ownership efficiency or stock sector efficiency. In some cases we are developing AR for individuals who need help with seeing a visual picture told verbally. This AR element may prove our most powerful education tool.
Contact
Get on the path to financial success by reaching out to us today!
Location:
White Sands, NM. 88002
Email:
wacinque@krsi-19.com